Case Studies, Testimonials & Blog Posts
Posted by Beth Evans on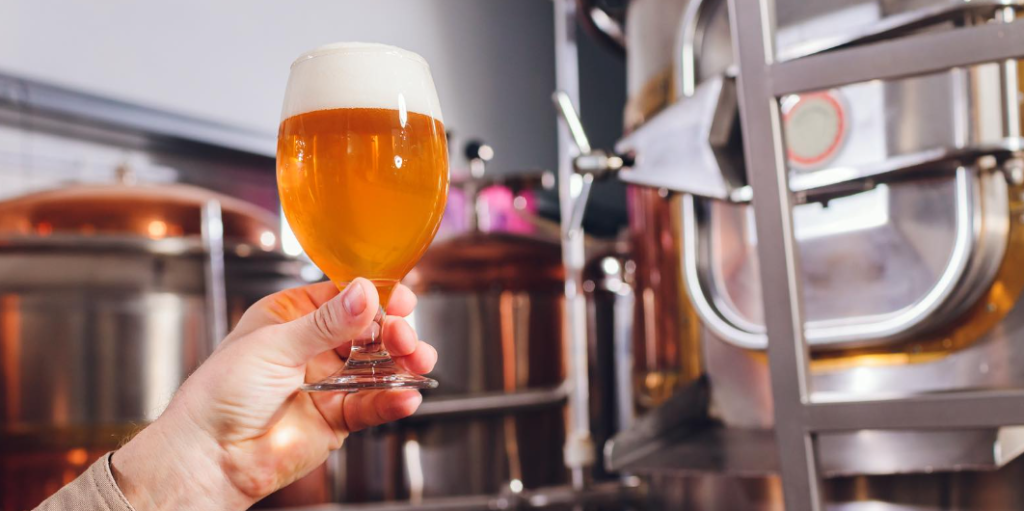 Effective filtration is an integral aspect of the brewing process. Here Pete Arguile, managing director of Liquid Solutions, explains why. In simple terms, brewers and other drinks producers mix water with solid ingredients which then undergo physical and chemical / biological changes resulting in a cloudy liquid. Clarification of said liquid is usually desired for aesthetical and taste reasons but often also to remove spoilage microbes. Simple, right? Unfortunately, this is not the case as the range and variability of materials and processes used means it's nigh-on impossible to specify a suitable filtration regime from the outset, and an element...
Posted by Beth Evans on
Great to see Wildjac using the all-in-one capsuling and labelling solution provided by us at Liquid Solutions! Always a pleasure working with the team, Wildjac create premium botanical spirits with 100% natural ingredients foraged from the Wyre Forest and surrounding land. The result is an amazing drinking experience!